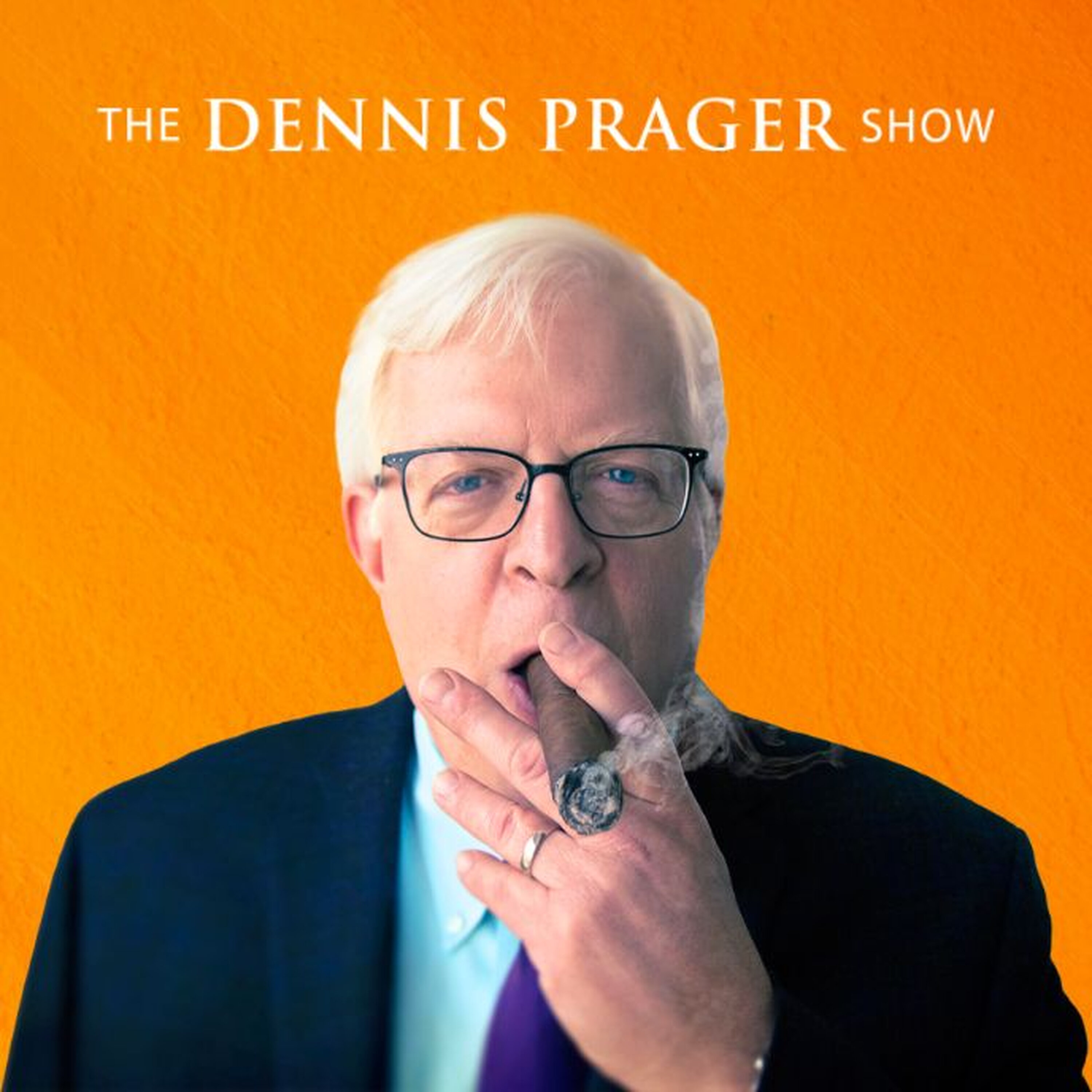 The Dennis Prager Show 20220127 – 1 Breyer Resigns
–
Dennis Prager Podcasts
SC Justice Stephen Breyer resigns. The President has promised to be appoint a black female in his place. Being a leftist that he now is, he will fulfill that promise — the more dependably leftist the better… Dan Bongino has been kicked off YouTube for telling the truth — masks don't work… Young people are more fearful of Covid than older people… See omnystudio.com/listener for privacy information.
In Hawaii we have a tradition of remembering all our dead on Memorial Day. But I've always known it was supposed to be a day to honor a very special few. You will appreciate how clearly Dennis Prager explains this day.
I am so moved that there are families, generations of military men and women, who choose that life even when Memorial Day is personal. We can remember and honor their sacrifices with each decision to learn, speak up, and support.
---
Photo from Geoffrey Whiteway on Stockvault.