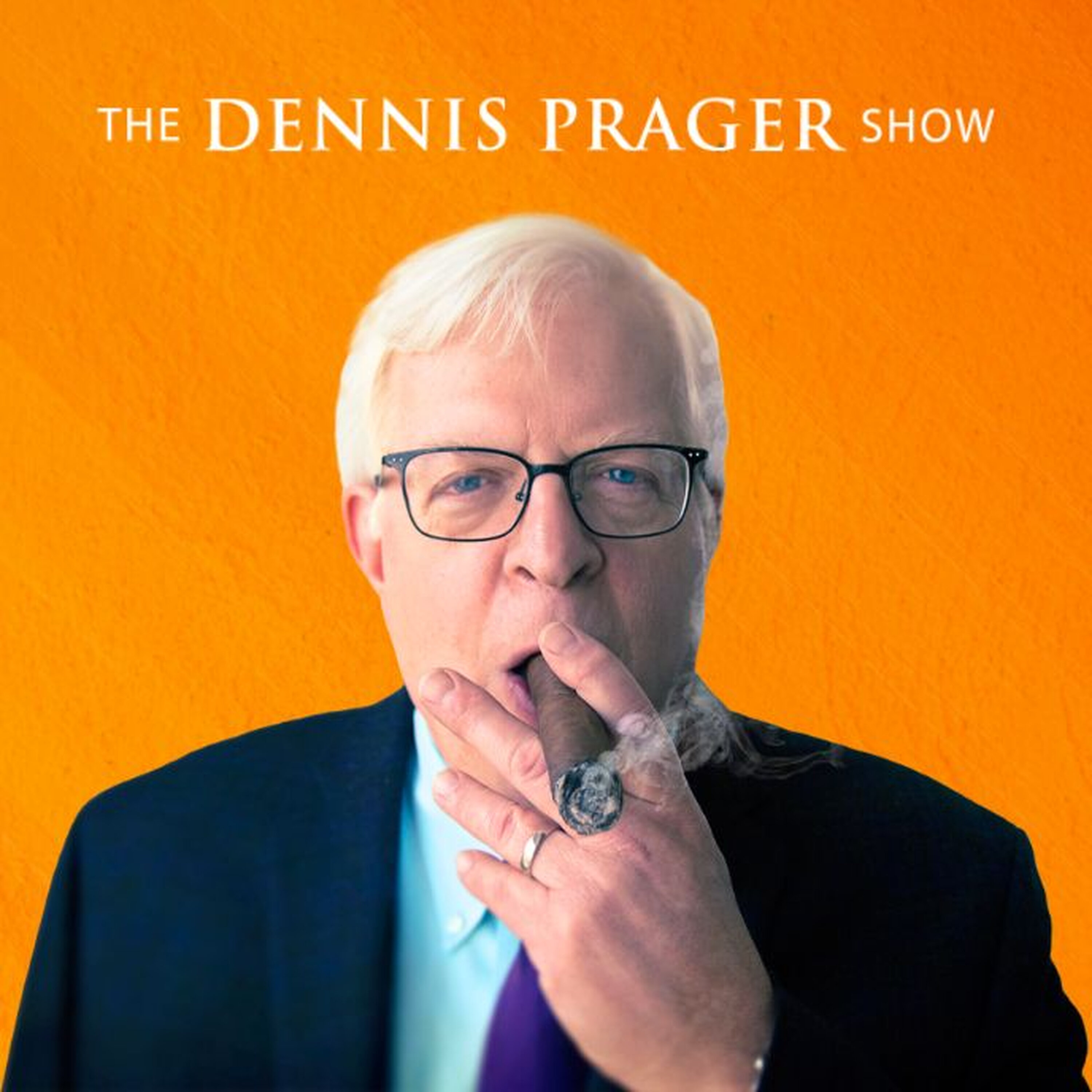 House Dems Embrace Transgender Bill of Rights Do they think this is a winning issue?  Michigan AG: A Drag Queen in Every School This story is two weeks old now, but still worth knowing.  An incredibly courageous 17-year-old who testified today in Sacramento against the so-called "Gender-affirming health care" S.B. 107, absolutely everyone needs to hear her story of de-transitioning. What must her parents think now? Kindred Spirits are essential to happiness… how do you find and connect with kindred spirits?  I am a Mormon and my church embraced all the lockdowns and vaccinations… caused him hardships; Schools are so bad; how can he encourage his kids to study hard; Do you know if women are saving themselves before marriage in regards with dating? Thanks for listening to the Daily Dennis Prager Podcast. To hear the entire three hours of my radio show as a podcast, commercial-free every single day, become a member of Pragertopia. You'll also get access to 15 years' worth of archives, as well as daily show prep. Subscribe today at Pragertopia dot com. See omnystudio.com/listener for privacy information.
In Hawaii we have a tradition of remembering all our dead on Memorial Day. But I've always known it was supposed to be a day to honor a very special few. You will appreciate how clearly Dennis Prager explains this day.
I am so moved that there are families, generations of military men and women, who choose that life even when Memorial Day is personal. We can remember and honor their sacrifices with each decision to learn, speak up, and support.
---
Photo from Geoffrey Whiteway on Stockvault.