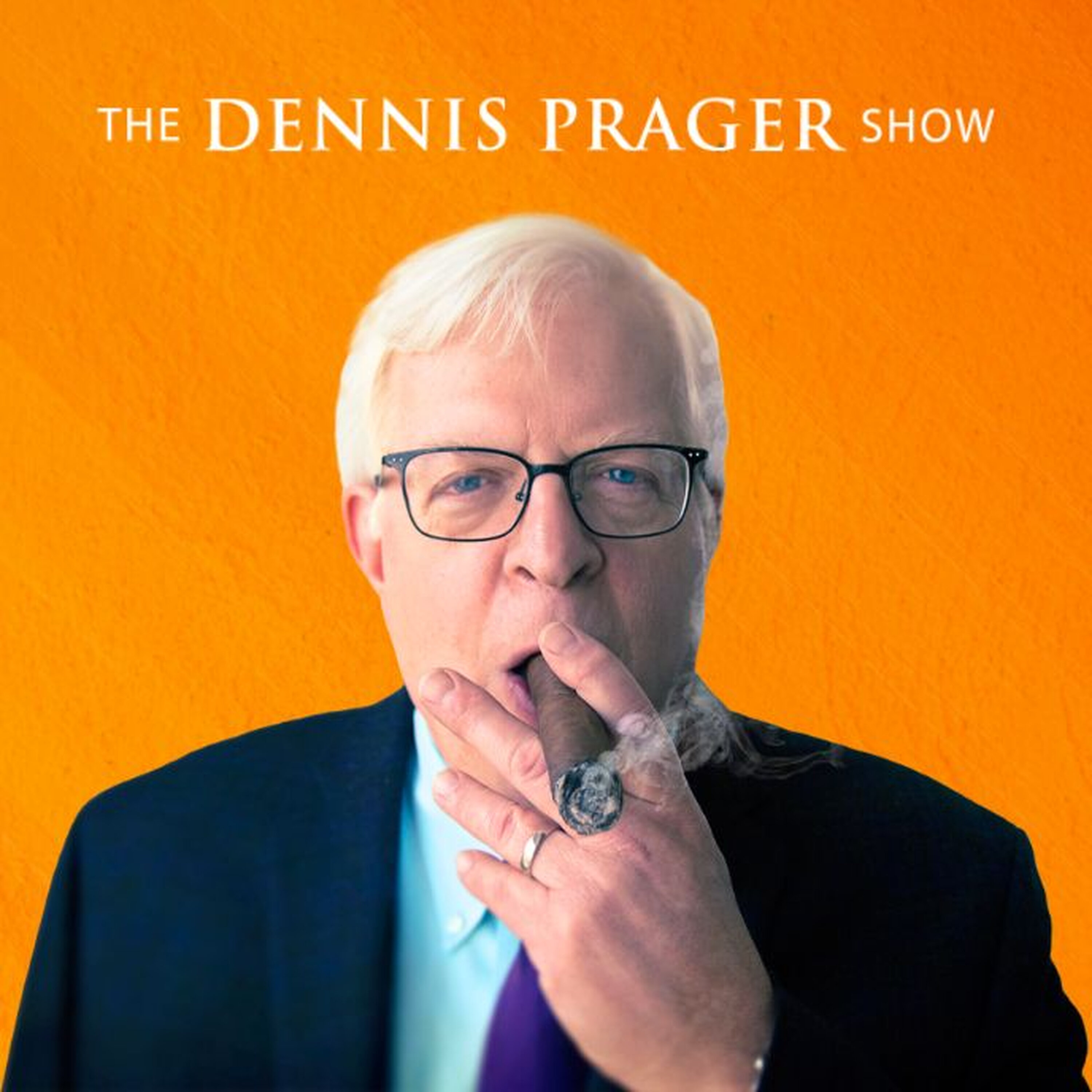 The Dennis Prager Show 20210923 -1 Deliberate Destruction
–
Dennis Prager Podcasts
The Democrat Party undercuts every value that has built this nation… The Democrats are trying to get as many people as possible addicted to government handouts as possible… Dennis talks to Todd Zywicki, professor of law at George Mason U and fellow at the Cato Institute. The topic is vaccine mandates.   See omnystudio.com/listener for privacy information.
In Hawaii we have a tradition of remembering all our dead on Memorial Day. But I've always known it was supposed to be a day to honor a very special few. You will appreciate how clearly Dennis Prager explains this day.
I am so moved that there are families, generations of military men and women, who choose that life even when Memorial Day is personal. We can remember and honor their sacrifices with each decision to learn, speak up, and support.
---
Photo from Geoffrey Whiteway on Stockvault.