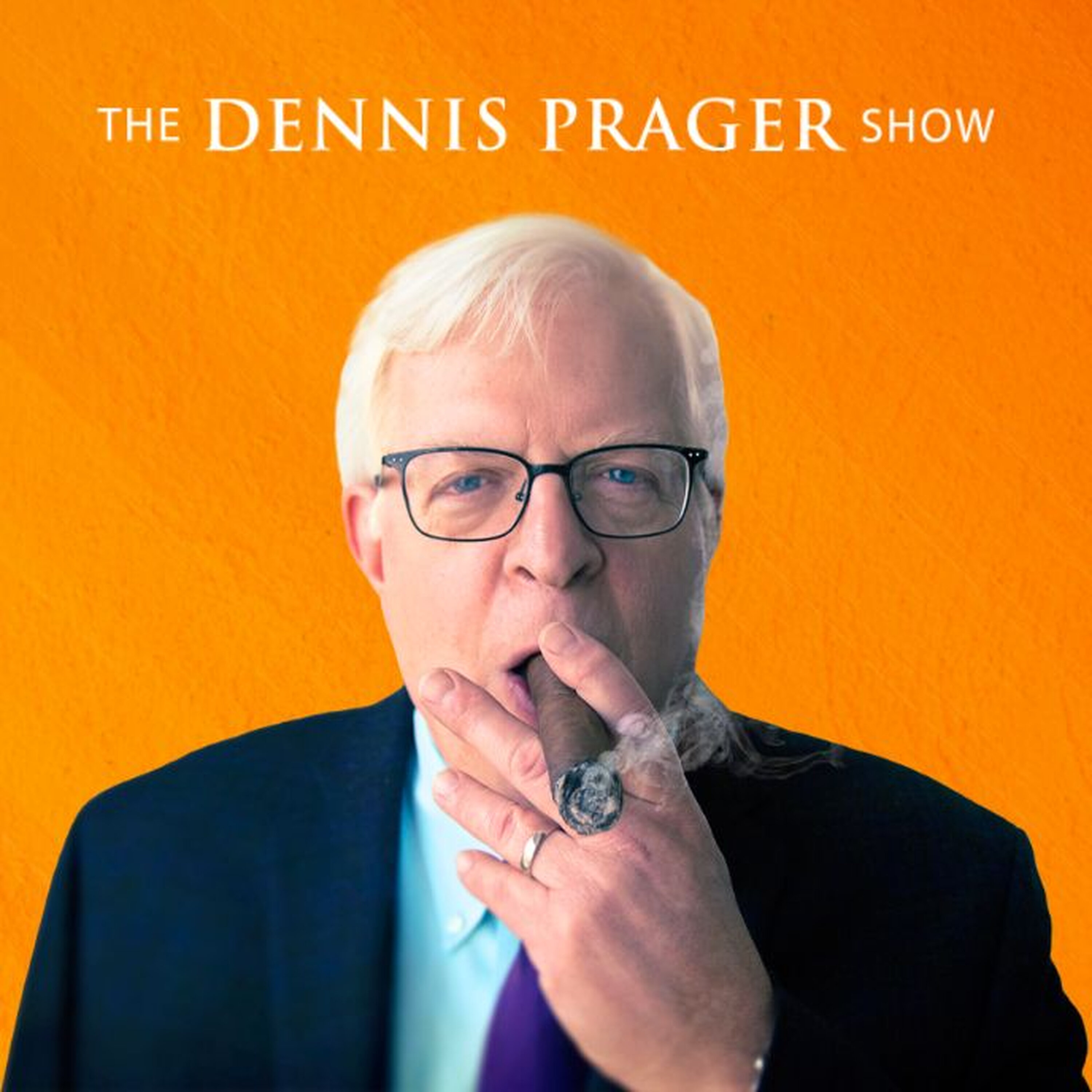 Donald Trump has been indicted by the NYC DA, Alvin Bragg. The ostensible charge is a campaign violation, but the real reason for the indictment is entirely political. We have entered banana republic territory.  Giving in to despair can't make you happy. It's also a victory for the forces of darkness. Being happy is act of defiance.  Issues raised include: does every generation rise to the fight evil: can two members of same sex actually be "married." Dennis talks to Emily Ariens, PragerForce member from Australia. Thanks for listening to the Daily Dennis Prager Podcast. To hear the entire three hours of my radio show as a podcast, commercial-free every single day, become a member of Pragertopia. You'll also get access to 15 years' worth of archives, as well as daily show prep. Subscribe today at Pragertopia dot com.See omnystudio.com/listener for privacy information.
In Hawaii we have a tradition of remembering all our dead on Memorial Day. But I've always known it was supposed to be a day to honor a very special few. You will appreciate how clearly Dennis Prager explains this day.
I am so moved that there are families, generations of military men and women, who choose that life even when Memorial Day is personal. We can remember and honor their sacrifices with each decision to learn, speak up, and support.
---
Photo from Geoffrey Whiteway on Stockvault.