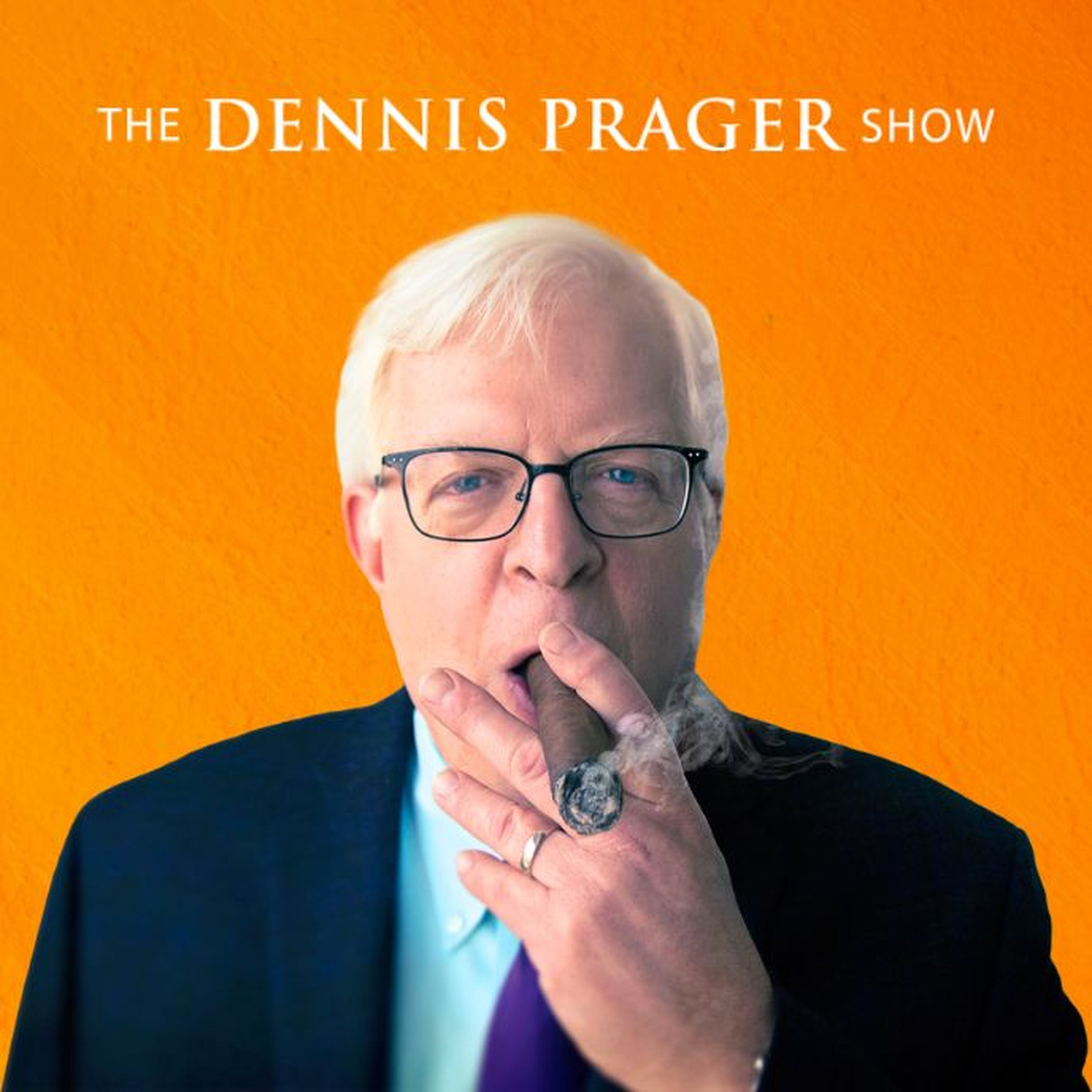 Why have Meghan and Prince Harry dishonored Harry's family? What did his father and his brother ever do to Harry that was so terrible that he has to violate the fifth commandment and besmirch the royal family… Dennis talks to Steve Cortes, former CNN political analyst and domestic political advisor to President Trump.  Commuters of light rail trains in Denver are assaulted by mobs of teens. Why is this happening? What is motivating these young thugs?… A Philadelphia gas station owner hires gun-wielding private police so that his customers can safely pump gas.  Dennis talks to Masih Alinejad, Iranian freedom activist and columnist for the Washington Post. Is there a chance that the thugocracy in Iran could be overturned? Thanks for listening to the Daily Dennis Prager Podcast. To hear the entire three hours of my radio show as a podcast, commercial-free every single day, become a member of Pragertopia. You'll also get access to 15 years' worth of archives, as well as daily show prep. Subscribe today at Pragertopia dot com.See omnystudio.com/listener for privacy information.
In Hawaii we have a tradition of remembering all our dead on Memorial Day. But I've always known it was supposed to be a day to honor a very special few. You will appreciate how clearly Dennis Prager explains this day.
I am so moved that there are families, generations of military men and women, who choose that life even when Memorial Day is personal. We can remember and honor their sacrifices with each decision to learn, speak up, and support.
---
Photo from Geoffrey Whiteway on Stockvault.